Shoe Size Conversion Chart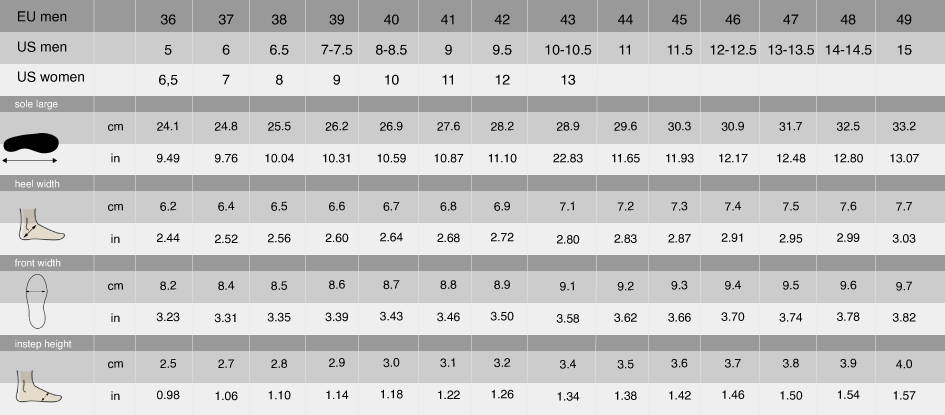 How to measure shoe size
Do this toward the end of day as feet normally swell during the day.
Step 1
Stand up straight with your heel lightly touching against the wall. Put a piece of plain white paper under your foot.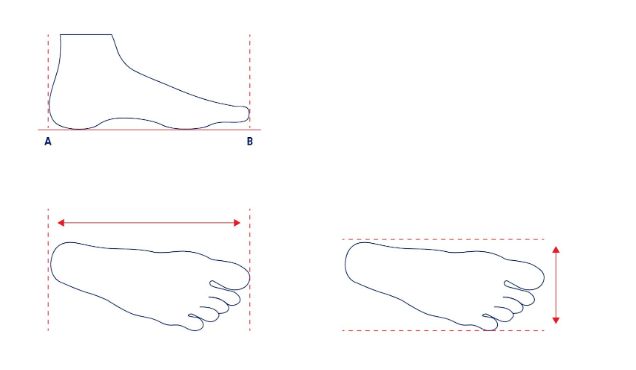 Step 2
Get someone mark the end of the longest toe and the back of your heel on the sheet. Measure the length of your feet from heel to toe.
Step 3
Repeat this operation for your other foot and compare it with our size chart.Consider the bigger foot for size selection
What else should you consider when choosing the right size boxing shoes?
Your socks, Always measure your feet while wearing your usual training socks.
Foot width, Virtuos Boxing Shoes are made with the highest quality materials, leather and technical micorfiber which will mold to your feet as you wear them.
If you have wide feet consider getting a bigger size.